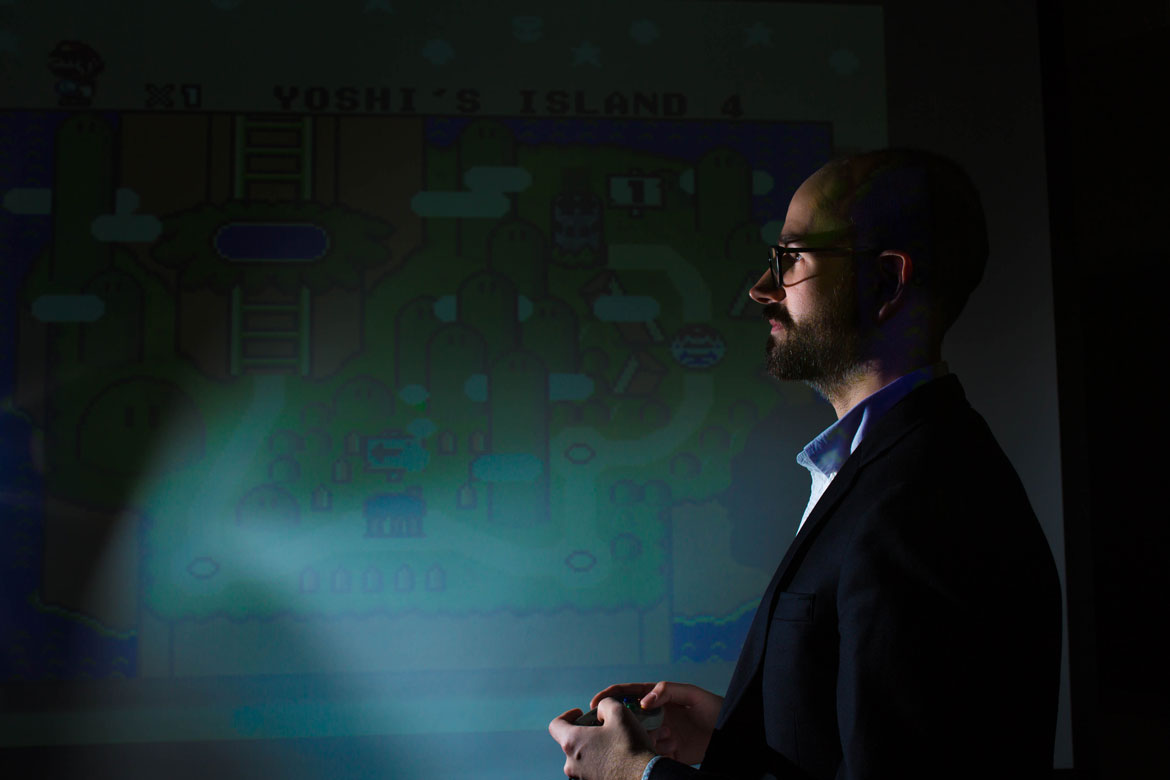 Sunderman Prof. Bill O'Hara pioneers video game music course
For some Gettysburgians, an obsession with video games can mean "game over" for their scholarly pursuits, but not Sunderman Conservatory of Music Prof. Bill O'Hara—he's actually built a career around it. This past spring O'Hara taught a course devoted to video game music.
"It's a very new thing for Gettysburg College to be offering a class like this," O'Hara said. "We're one of the first 10 or 15 schools in the U.S. to have a video game music class. In my mind, it's a way of encouraging students to study something they're interested in and letting them build upon it."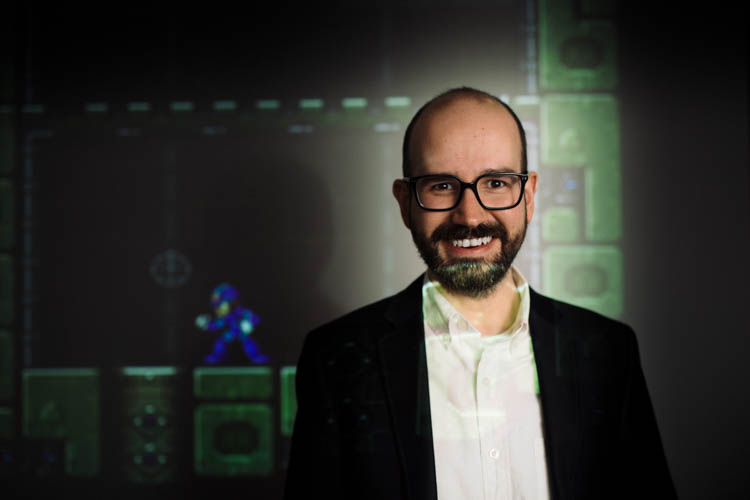 Through the innovative course, music and non-music majors use tools like Arduino (a simple programmable circuit board) and FamiTracker (a composition program that simulates early Nintendo music coding) to create their own video game soundtracks.
"It's a way of composing without music notation, which levels the playing field so that students who don't know notation are not at a disadvantage to those who do," said O'Hara, who joined the Sunderman faculty in the fall of 2017 after earning his Ph.D. in music theory from Harvard.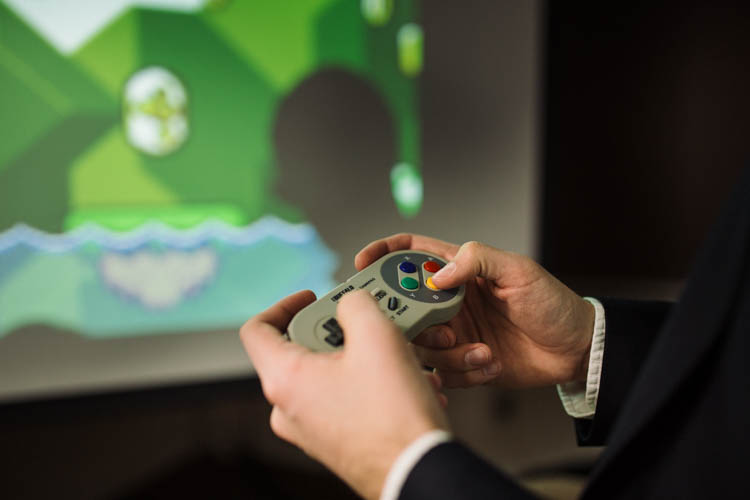 While the introductory course fulfills an arts requirement of the Gettysburg curriculum through its emphasis on foundational music concepts, students also explore the vital role that new technology, math, and programming played in the development of musical styles over the decades. At Gettysburg, students come to appreciate the synergy between all academic disciplines—a hallmark of a liberal arts education.
"Older video games from the 80s and 90s were more primitive, more synthesized and mechanical in their musical approach, but as the games evolved and became more advanced, so did their music," reflected O'Hara. "Today, games like Call of Duty have full orchestral soundtracks, similar to film music."
Compare and contrast the music of Super Mario Bros. to Call of Duty 4.
"As a kid, I always loved Super Mario and Mega Man video games and their music, so when I was working on my graduate degree I decided to study these two disciplines and bring them together," he said. "That was right around the same time video game music started to emerge as an academic field, and since then it has really exploded."
At the completion of O'Hara's course, his students came to understand how composition, technology, and pop culture have been impacted by video games, while at the same time, engaging in a classroom environment that spurs collaboration and creative inquiry.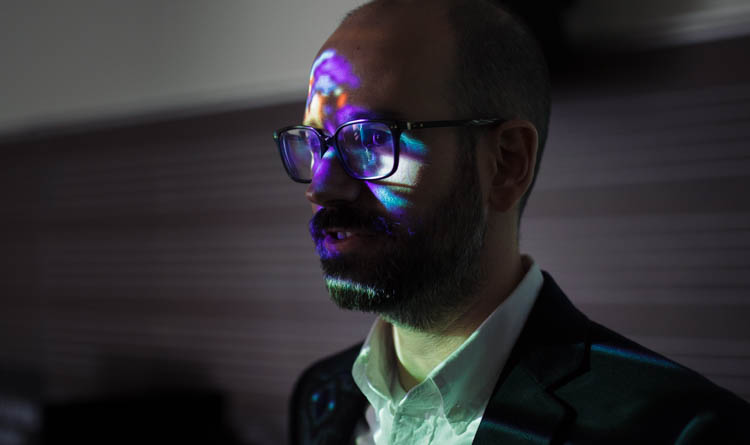 "To me, it is important for students to learn transferrable skills—video, photography, and sound editing, in addition to composition and writing," said O'Hara.
"The traditional path for music majors has been to go to graduate school or become a private teacher, but now, you're just as likely to record a soundtrack for the new Destiny game as you are to get a job in the LA Philharmonic or record a Hollywood soundtrack. Video game music is a growing career path and Gettysburg is well positioned to produce graduates who will bring energy and new ideas to the field."
Founded in 1832, Gettysburg College is a highly selective four-year residential college of liberal arts and sciences with a strong academic tradition. Alumni include Rhodes Scholars, a Nobel laureate, and other distinguished scholars. The college enrolls 2,600 undergraduate students and is located on a 200-acre campus adjacent to the Gettysburg National Military Park in Pennsylvania.
Photos by Miranda Harple
Article by Jordan Marks '18, marketing intern
Contact: Mike Baker, associate director of communications and coordinator of development communications, 717.337.6521
Posted: Wed, 1 Aug 2018

Next on your reading list
Gettysburg College rankings underscore academic excellence, career, and alumni connections
---
18 works published by faculty in 2018
---
Top 2018 highlights from Gettysburg College
---
Share this story: